COLUMBIA — Despite opposition from neighbors and the Girl Scouts, a proposed seven-story hotel complex in the Vista received key city approval July 21.
The project, which would fill much of one block at Gervais and Huger streets, has drawn opposition, especially from neighbors in the small condo development across Williams Street from the property, City Club.
It was passed unanimously, however, by the city Design/Development Review Commission, after long debate.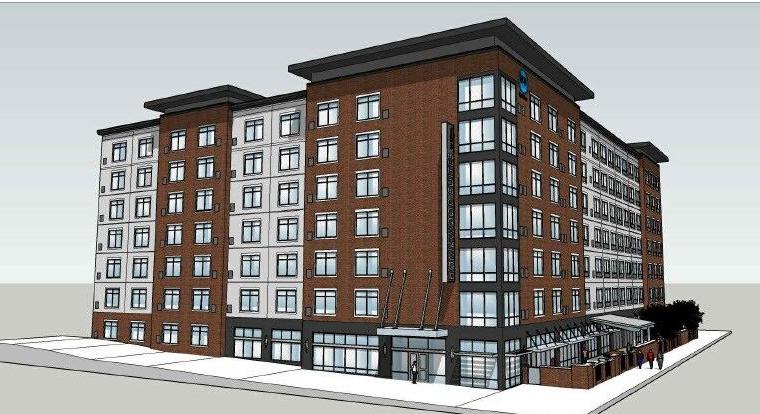 It still faces another city hurdle: Approval still is needed by the city's Planning Commission. 
Opponents say the project is too tall for that part of the Vista and will bring too much parking traffic to Williams, site of the Cathy Novinger Girl Scout Leadership Center, which regularly hosts events hosting Scouts from across the state.
"It's a teeny, tiny little street," said Lora Tucker, CEO of Girls Scouts Mountains to Midlands. "The plan drives traffic to our very front door."
City staff recommended approval of the project, saying that the project largely complies with local zoning and the guidelines for the Vista. 
The site has no height limits under city zoning. 
The 249-room hotel would be built on an L-shaped lot that surrounds the McDonald's location at Gervais and Huger streets. 
The hotel would bear two brands: the upper-end Homewood Suites and Tru by Hilton, a mid-range brand. 
Neighbor Rebecca McMillan, one of more than two dozen nearby residents to attend the meeting, said that routing more traffic down Williams Street made no sense, arguing that the plan needed to be rearranged.
"We're the wrong street; we're not that street," McMillan said after the meeting. 
Architect Craig Otto, representing the developer, Naman Hotels of Florence, emphasized that city staff had examined the project closely and said it was in compliance.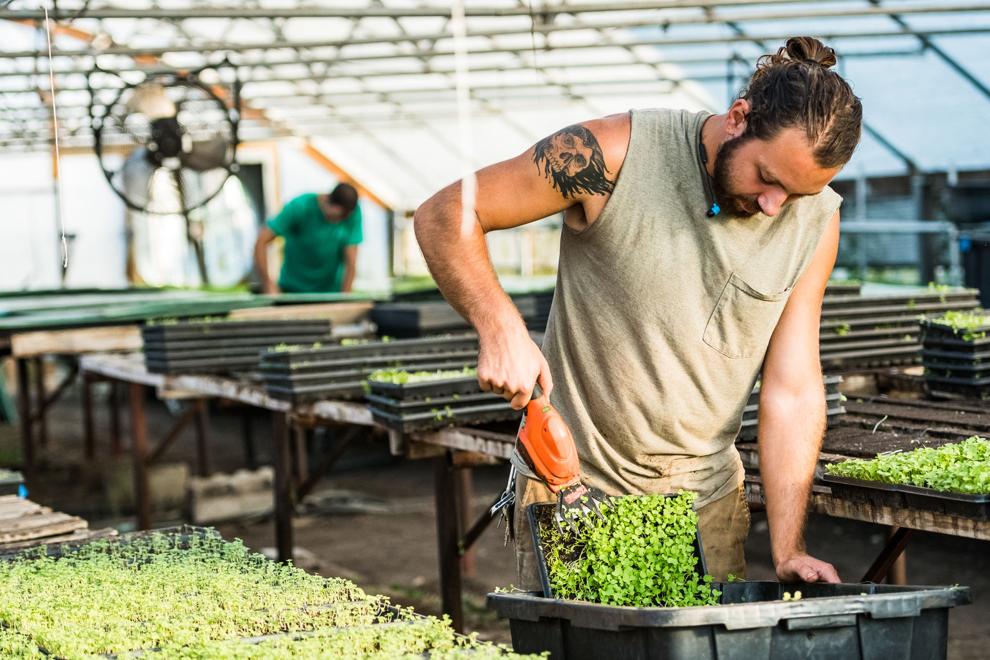 "It has met every requirement that it needs to meet," Otto told the panel.
The garage parking entrance will be about 150 feet from the Girl Scout center's door, Otto said about concerns that students who visit the center will be at risk.
Parking entrances on busier Huger or Gervais streets had been ruled out by the S.C. Department of Transportation, he said.
Columbia needs something more than a standard hotel design for a site that acts as the gateway into the city, neighbor Charlie Leedecker said.
"It's not a real attractive building; it's a plain, cookie-cutter type building," he said.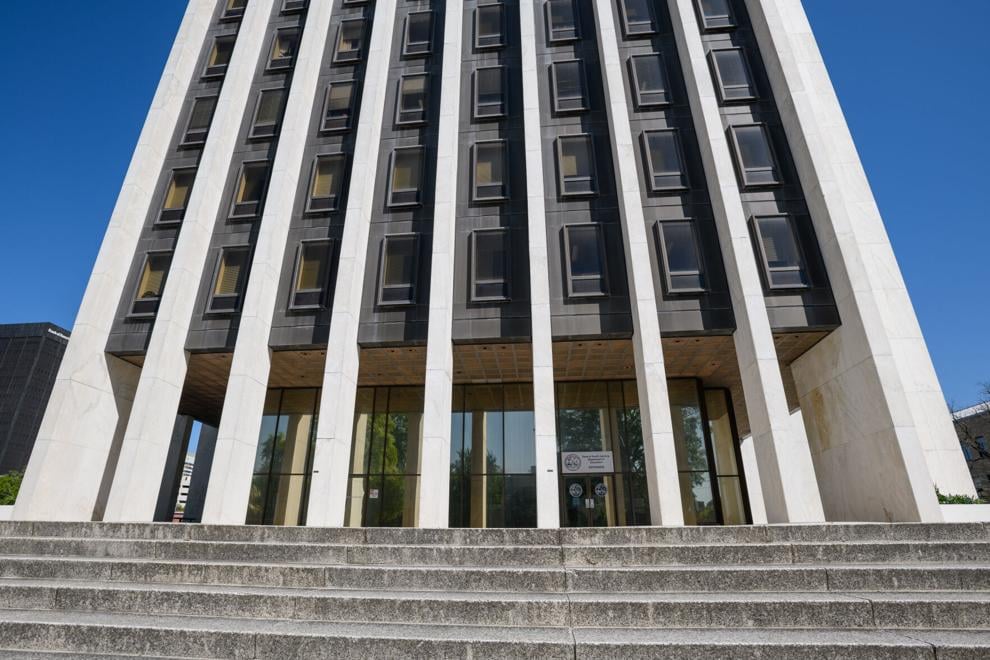 While another hearing on the plan is still to come, Tucker said she feared the hotel would be part of a watering down of limits of what could be built in the Vista. 
"Once you start down this slippery slope, I believe the master plan will have a long, slow death now," Tucker told The Post and Courier after the hearing.
"It's not a real attractive building; it's a plain, cookie-cutter type building."