As plans for Project Pascalis continue to evolve, a design workshop will be held to give all residents a chance to submit comments.
The drop-in session will be held June 7 at Newberry Hall, 117 Newberry St. S.W., from 5 to 7 p.m. The community will have the chance to view the latest façade design of the hotel portion of the project, which is proposed to be built at the former Hotel Aiken site after that building is demolished.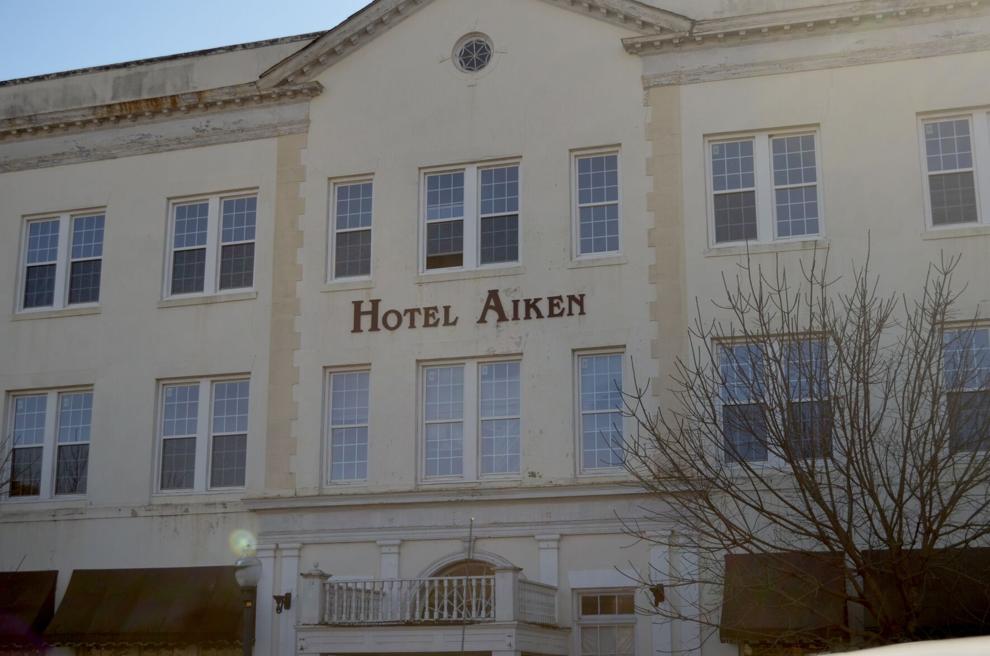 The Aiken Downtown Development Association is hosting the event.
Design images will be posted along the walls of Newberry Hall, with attendees given index cards to jot down their thoughts. Each image will have a corresponding box in which cards can be placed.
This feedback will be recorded and published on the ADDA and/or the Aiken Municipal Development Commission's websites for the public to see, according to Haley Knight, the ADDA's executive director.
The project's development team has been working on updated designs since the public input sessions on April 20. Some of the prior complaints raised about the hotel design were that it was too cold and contemporary. While new designs would typically go through the Aiken Design Review Board first, the board is not meeting again until July.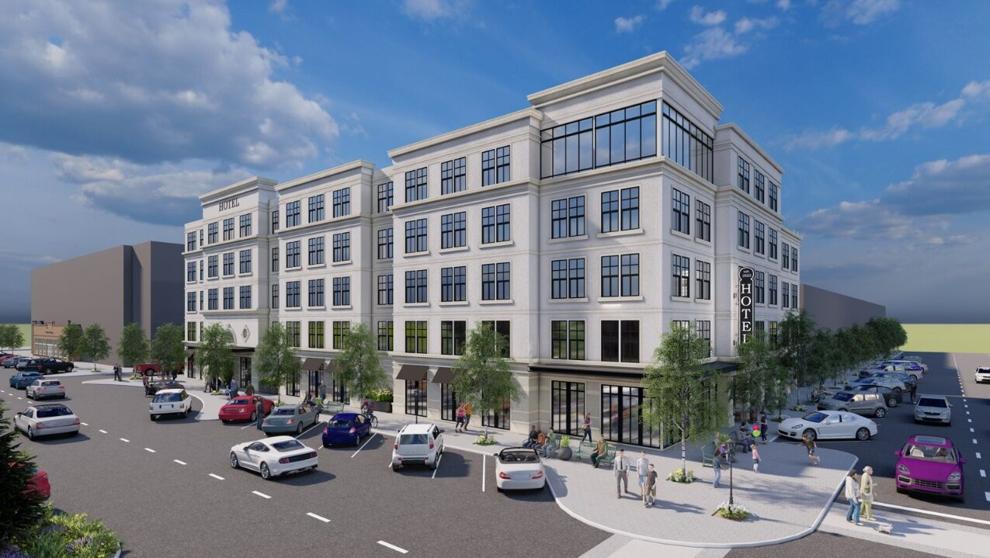 "The development team wants to make the most use of the time they have and allow the community to continue giving feedback now rather than waiting," Knight wrote in an email. "If there are any needed changes after Tuesday, the hope is to have the designs updated again and brought to the Design Review Board at their July meeting."
Members of the development team will be present at the workshop to see how the designs are perceived, Knight said.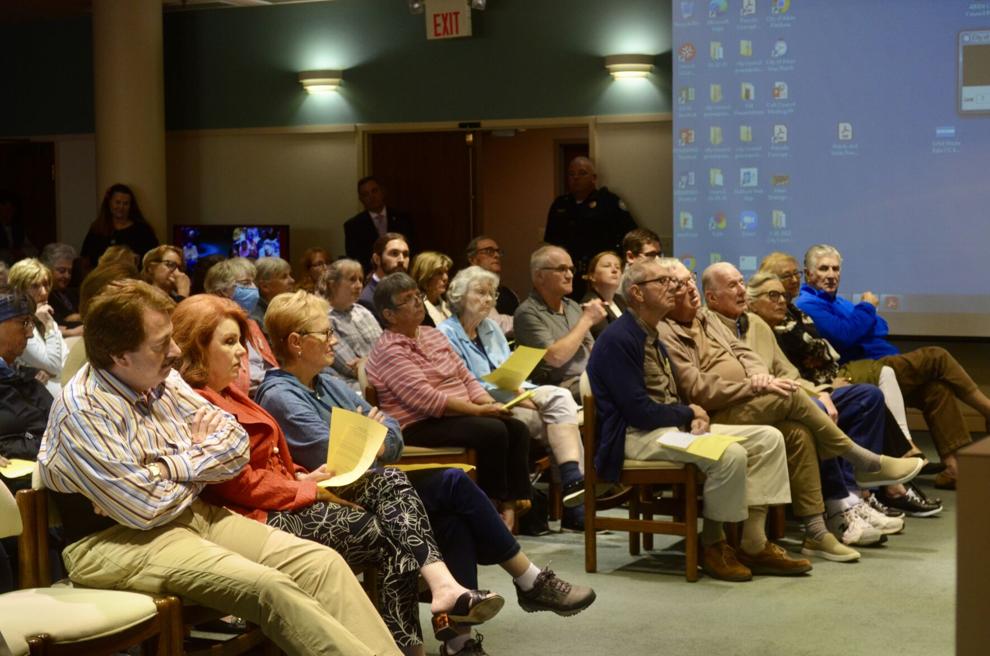 The ADDA was invited to be involved in this process, Knight said, because the project directly impacts downtown and its businesses.
"The Aiken Downtown Development Association is hosting the design workshop next week in efforts to keep the conversations moving forward and continue to allow for public input," Knight wrote. "We know this is a large project for our community and we feel that the development team has handled receiving and implementing feedback from the community very well up to this point."
The Project Pascalis footprint is bounded by Laurens Street, Richland Avenue, Newberry Street and Park Avenue, with plans to build a hotel, apartments, parking garage and conference center.
The proposed apartments and parking garage would be located at the corner of Newberry Street and Richland Avenue.
The potential conference center would be housed in the old Aiken Municipal Building on Park Avenue.